Hombuja (Shivamogga District), 20th July 2019: Heartland of Jainism, land of Santharas, holy abode of Goddess Padmavati, Hombuja is one such Jain heritage sites that is sought after by historians, researchers, travelers and Jain devotees. The ancient Panchakuta Basadi or the Pancha Basadi one of the main temple's at hombuja being maintained by the Archaeological Survey of India (ASI) is one of main temple's at Hombuja that speaks of the rich heritage of the place. The temple is not in the best of its state with its roof leaking and have become a centre of anti-social activities. Researchers, visitors and devotees have urged the ASI to work towards the restoration and renovation of this ancient temple.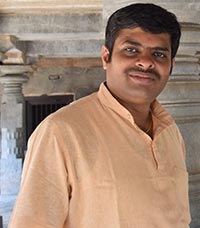 "Hombuja has a very unique history that dates back to 7th century A.D. It is not just a religious place it is an archeological and historic site as well. The Santharas who ruled the place built many temples at Hombuja over a period of time. Of these the Panchakuta Basadi built in 1077 A.D. by Chattala Devi has a history of over 1000 years. Usually we see only one garbagriha (sanctum santorum) in temples but this temple has five garbagrihas. We can also find many inscriptions at this temple. It is a priceless treasure of the state. It is disheartening to see the disregard shown by ASI towards this temple. Hombuja's heritage is under siege," says Mr. Nitin H.P. an IT professional & Jain researcher and founder & executive director of www.jainheritagecentres.com.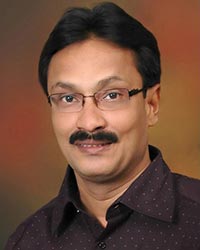 "We keep visiting Hombuja at least twice a year. We are very sorry to see the state of affairs at Panchakuta Basadi. Its roof is leaking all over the place. The algae is grown intermittently along the temple's flooring. We have seen many people slipping over due to this. I urge the concerned authorities to take appropriate action towards its renovation", says Sri Mahavir Kundur, an industrialist from Hubli.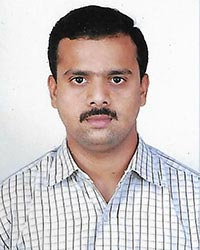 "Some miscreants enter the temple wearing slippers, this is one of the examples that reflects the carelessness and disregard shown by the authorities. If people can enter a temple or a place of worship with slippers it is a clear example of the indifferent attitude by the department towards this monument", says M.R.Abhinandan a young Jain activist from Davanagere.
-Jain Heritage Centres News Service (JHCNS)